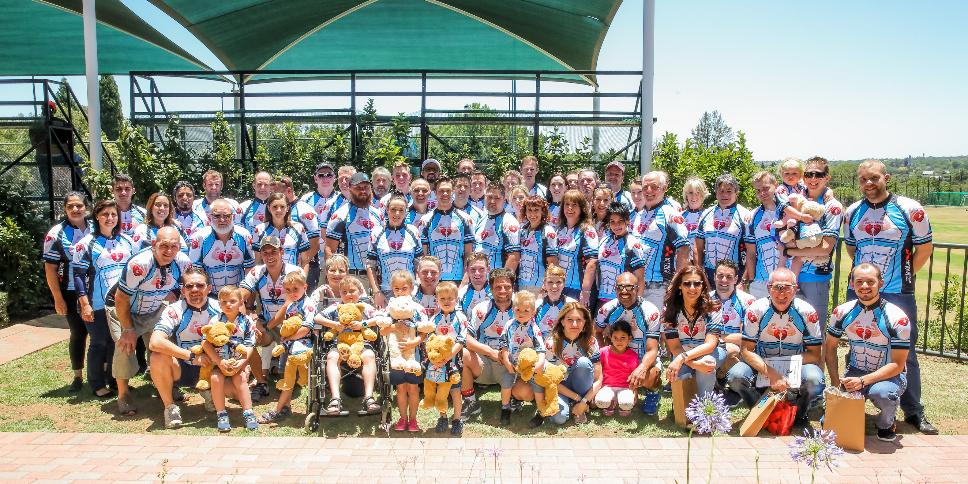 Welcome to Mr Ngizwe Mchunu
Muscular Dystrophy Foundation of South Africa, Gauteng Branch would like to welcome Mr Ngizwe Mchunu, Mchunu is a well known Public figure in South Africa, especially for those who follow Maskandi and traditional music as a whole. The Ngizwe Mchunu FM owner is partnering with MDF Gauteng to help raise awareness about Muscular Dystrophy. We would like to thank Doppio Zerro Rosebank for hosting us for our meeting today. Our photographer Quincy, thank you for taking time off to help the Foundation and it's very special members.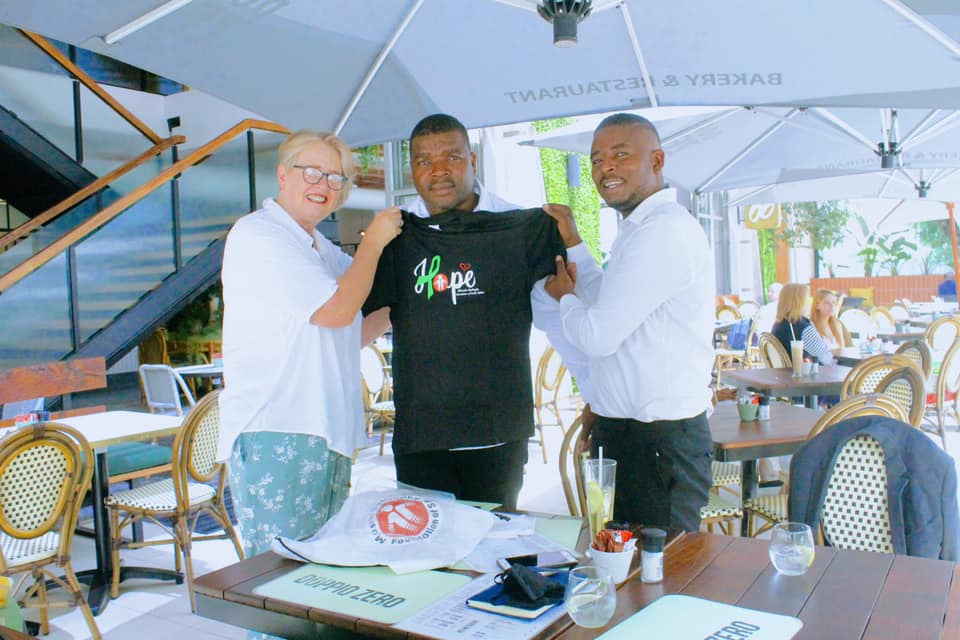 Muscle Riders - Ride For A Purpose
The Muscle Riders is the perfect way for cyclists to help create a better life for people affected with Muscular Dystrophy.
Our Muscle Riders are a group of cyclists who care for those affected with Muscular Dystrophy and want to make a difference in the lives of those less fortunate than themselves.
The Muscle Riders participate in the 947 Ride Joburg event every year in November as a charity team. Cycling 94.7 km's in the annual Ride Joburg event, during the month of November, is no small task, but riding for those who can't makes it all worth it.
All prospective Muscle Riders need to enter the race and pay for their entry (www.ridejoburg.co.za ), once this is done you need to email our fundraiser, Mr. Themba Bumba, your ID number to mdfgauteng@mdsa.org.za and he will enter you into the team.
We ask all Muscle Riders to please raise at least R1000.00 for MDF Gauteng in the lead up to the Ride Joburg event every year in order to help us raise much needed funds to continue rendering services to those in need.
We have had some amazing sponsors over the years and thanks to them we have been able to host our annual appreciation function the day before the race to present each cyclist with their official Muscle Riders jersey, race pack and goodie bags.